Raising mass awareness through child performance can be a way to benefit children by increasing their confidence, and capacity to address community problems. This time, children from Kallyanpur slum performed such activities on the Child Rights Week program that ensure their direct engagement to increase awareness for establishing child rights. Their main activities were concentrated on inter-community girl's football competition, street and stage drama on child marriage, speech competition, drawing competition, and slogan writing competition. Around 165 children actively participated in these programs who worked hard developing their talents, performed interactively, and above all gave community people a message of how to engage in the change process.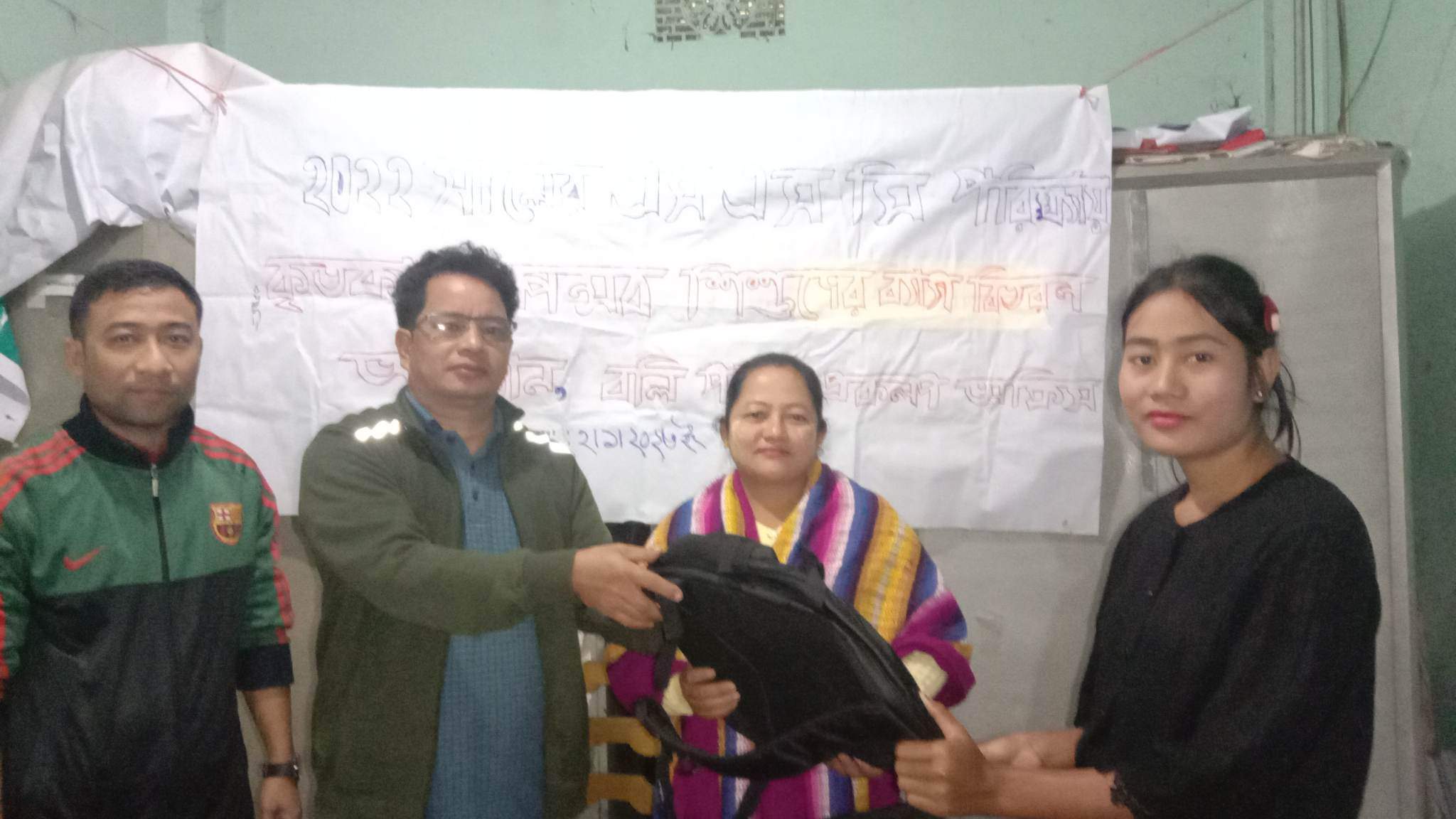 A child from the drama group Meem (15) said, "while developing the drama script, we were not aware of but after finishing we realized every character of the community has a role to prevent child marriage and we can effectively fit the roles. Along with the parents and community leader, neighbor the role I played has a great responsibility and can positively or negatively tackle child marriage situations."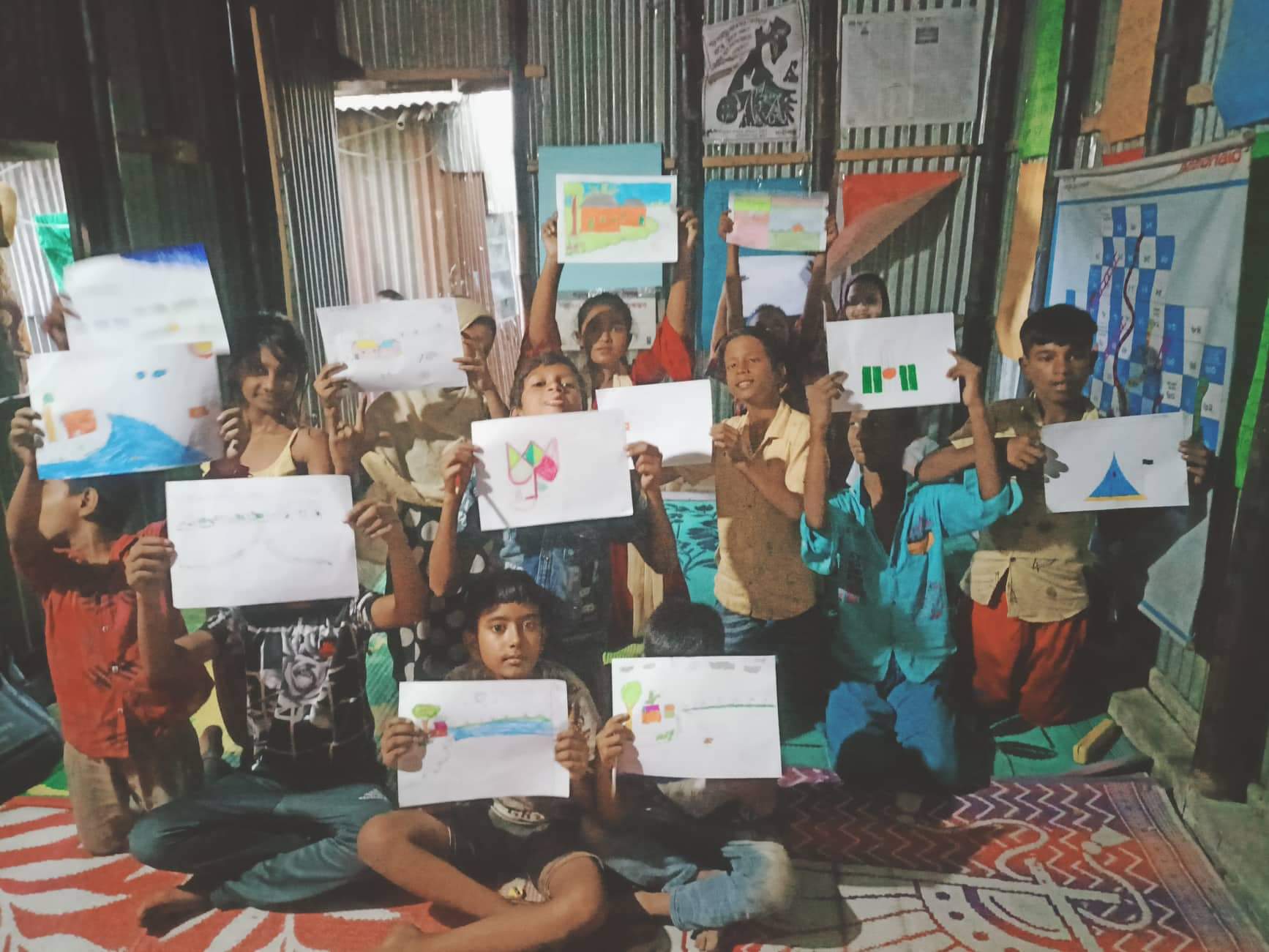 This drama was staged in many different places where 16 children were engaged who are trained in child leadership and cultural movement activities. Through this performance, they have developed an informal drama group and they are hopeful if they get more training, it can be an efficient drama team.
For children who played football, many of them first time tried it and they are looking for the scope to get this training to build their skills. Other competitions are also a good source to raise children's voices. The best child competitor from every event has been acknowledged for their performance which also motivated them, but the main thing is children are self-aware and actively did these activities.